For the Donda album listening party inside Soldier Field in Chicago rebuilt his childhood dwelling — or at least the shell of it.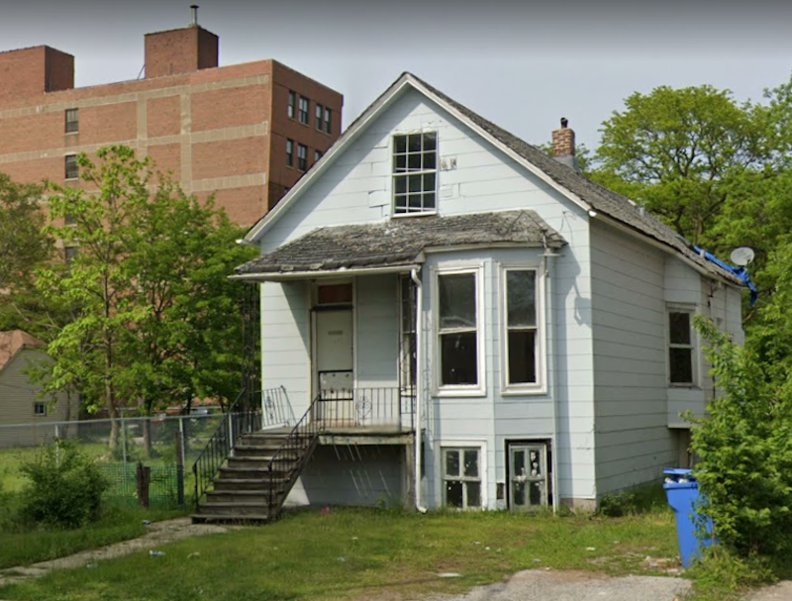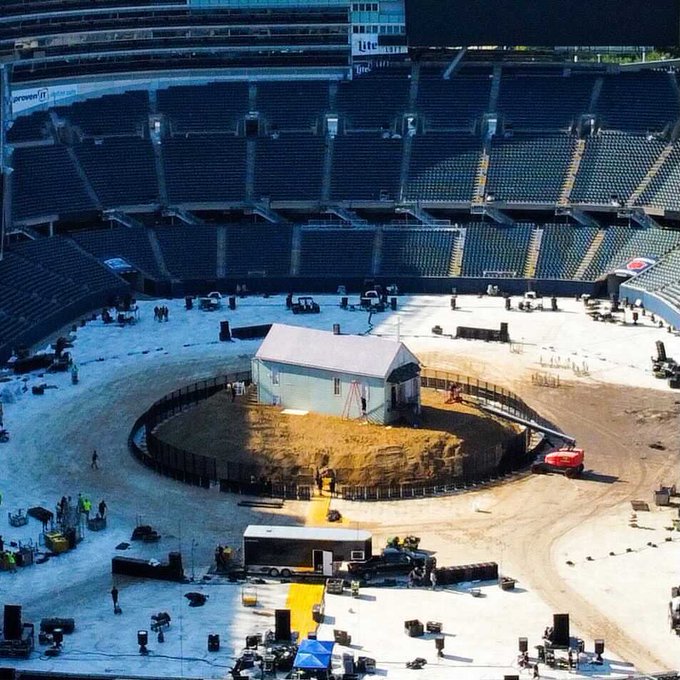 The Thursday (Aug. 26) listening event will feature a replica of the home Yeezy grew up in the city's South Shore neighborhood. The move comes just more than a year after Kanye reportedly bought the house his late mother, Donda West, first purchased back in the early 1980s and sold in 2004.
While the listening party took place in Chicago, viewers online were able to stream the event from the comfort of their own home.