Don't Sleep on the Latest Seasaw drop
Brand: Seasaw
Drop: Enzyme
Key Pieces: Even if you are not a basic pieces fan, there is something about the Enzyme edition that just works on anything. The plain sharp shirts has that Henry Ohanga feel about it. Automatic Espresso's on the house for anyone who cops that. But the winner has got to be the white shirt/pants two-piece, link up with loafers and people should be paying you to hang out at their hotel pool.
Release Date: Available now.
Buy: Available throw their social media platforms.
Editor's Notes: The fresh Nairobi brand affiliated with Octopizzo Kenyan Hiphop maestro cum ambassador and overall creative genius has dropped a new collection dubbed Enzyme.
Enzyme means: "a substance produced by a living organism which acts as a catalyst to bring about a specific biochemical reaction." According to the brands and Octopizzo social accounts thise collection denotes simplicity and significance.
" SEASAW ENZYME Sn2 Make it simple, but significant." via Octopizzo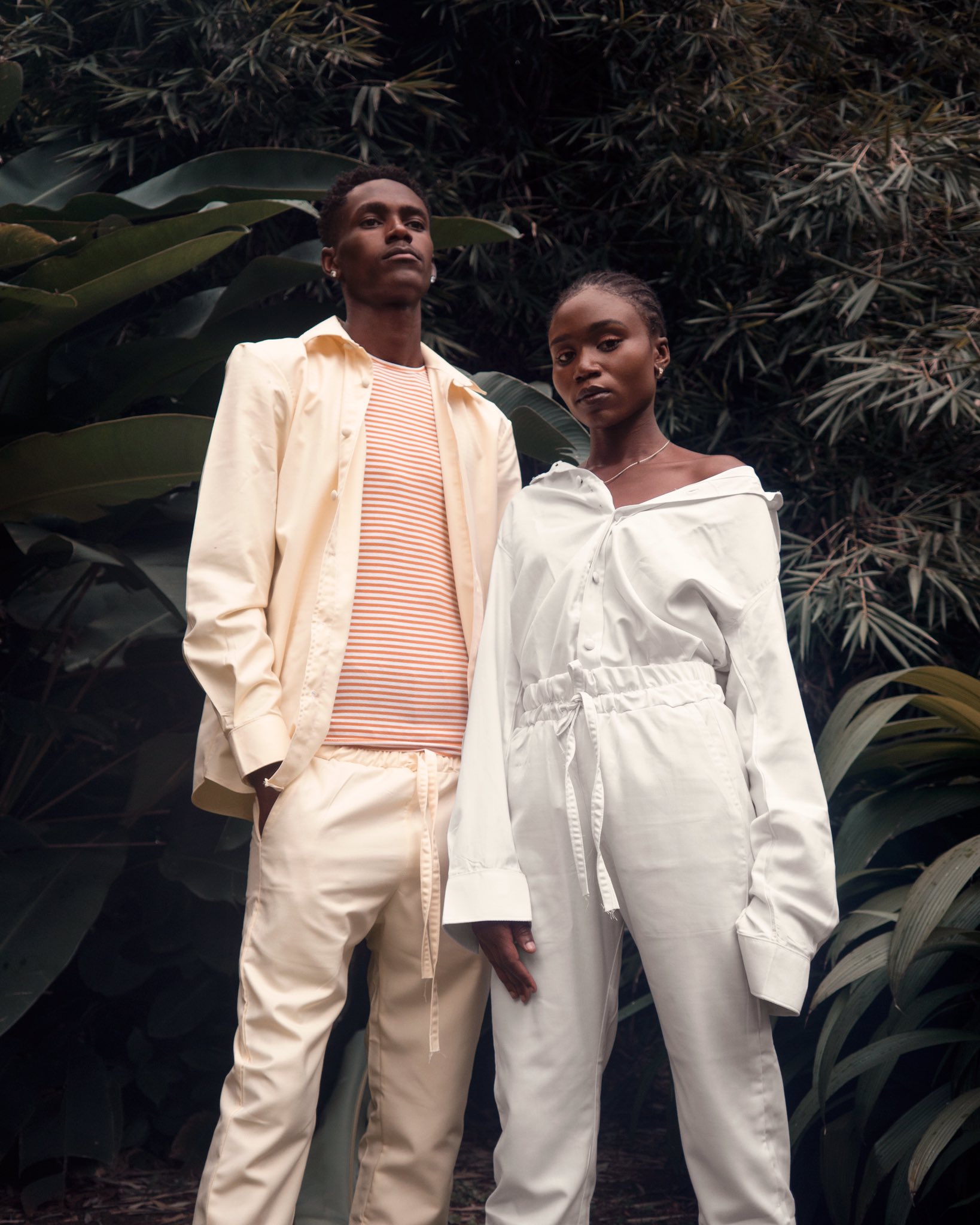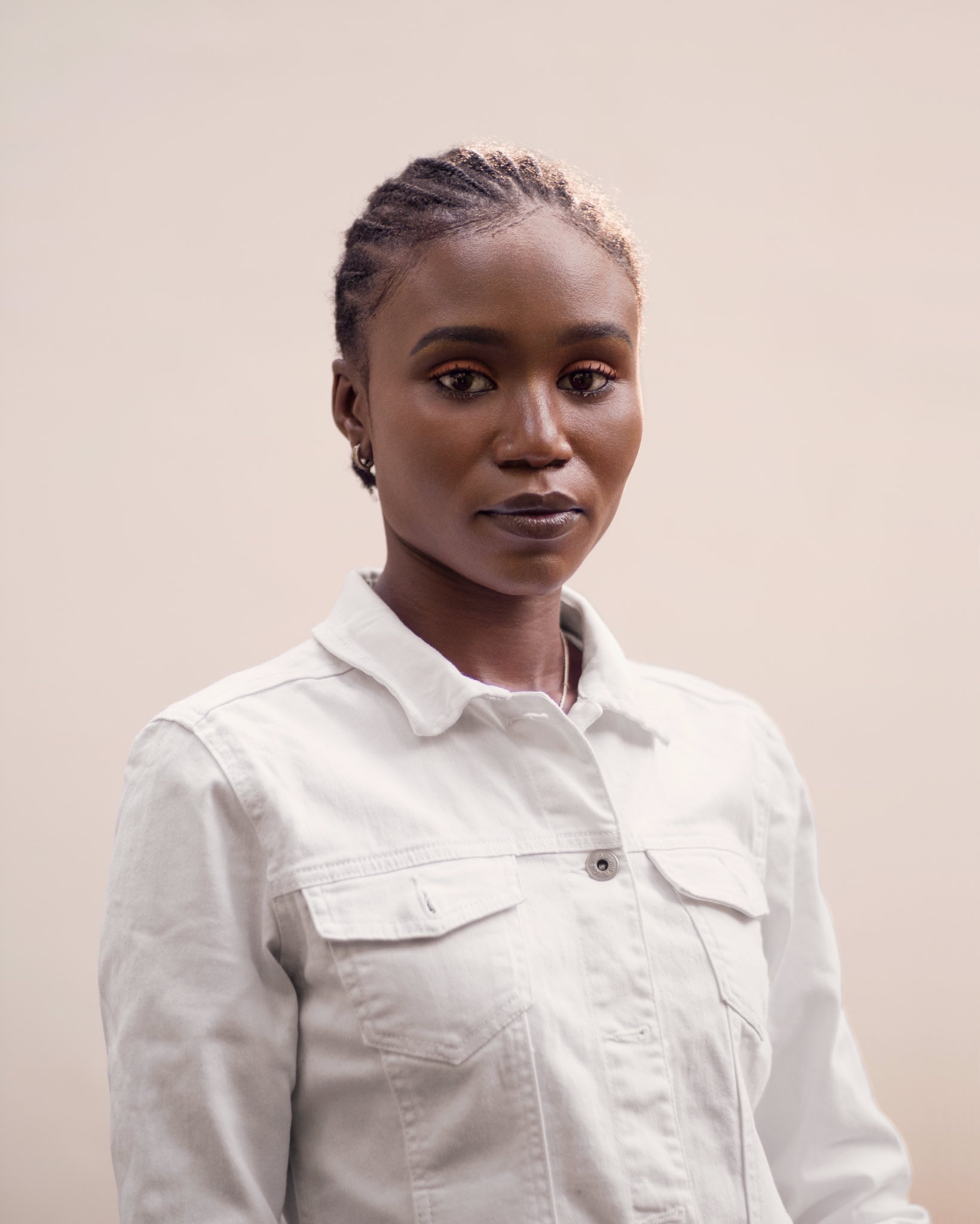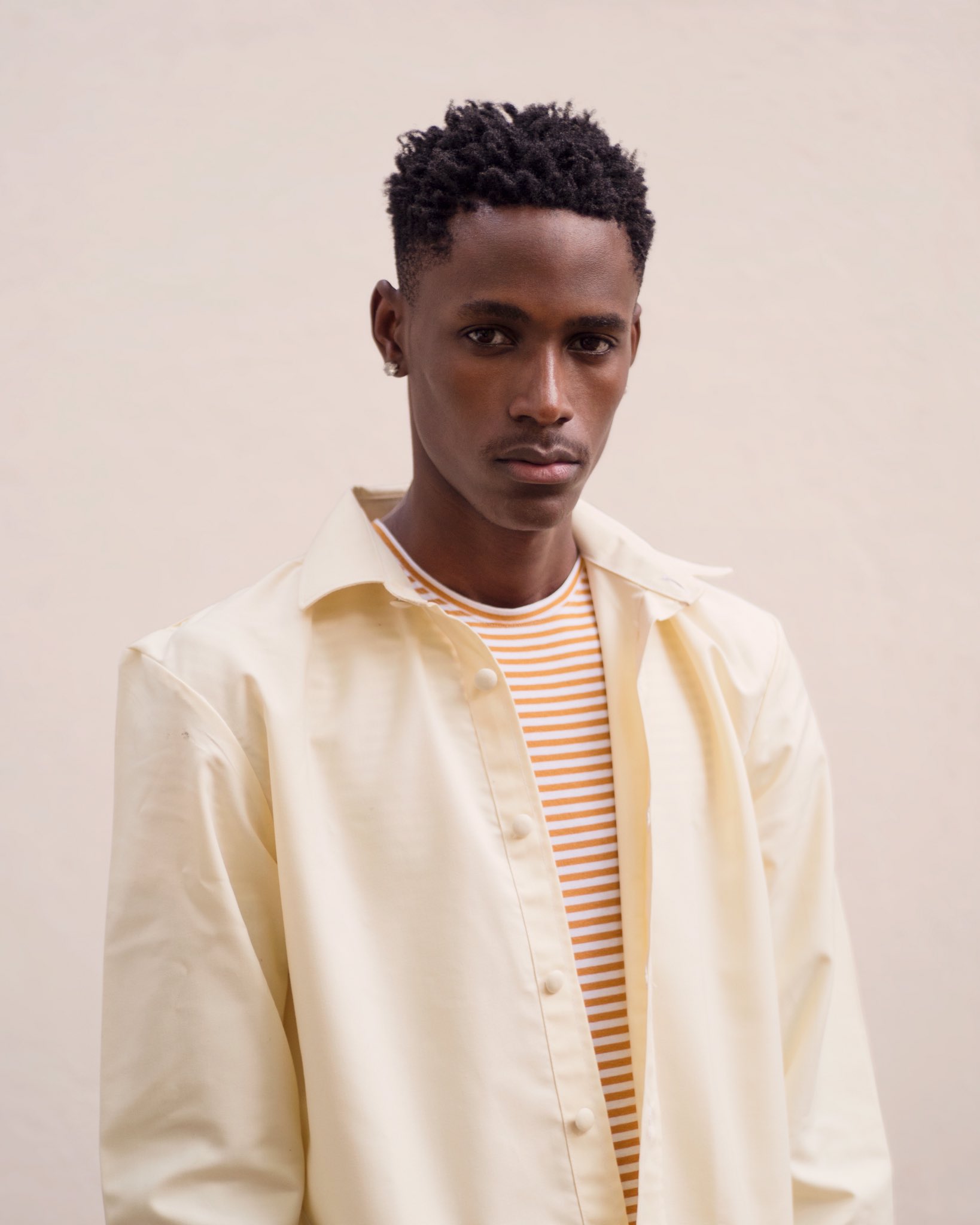 https://www.instagram.com/seasaw888/
Shot by M e t t e n o r d v i g