Michael Soi, one of the prominent artists in East Africa whose work revolves around social commentary, has released a series of paintings to spread the message of social distancing and hygiene to prevent the spreading of coronavirus.
Working during the lockdown, which has now lasted more than a month, Soi has been producing these illustrations and paintings in his cartoon-esque styles .
Soi draws inspiration from contemporary life in Nairobi.
The work is provocative , entertaining and more importantly educative , below is a few of the works that he has been sharing on the social media platforms: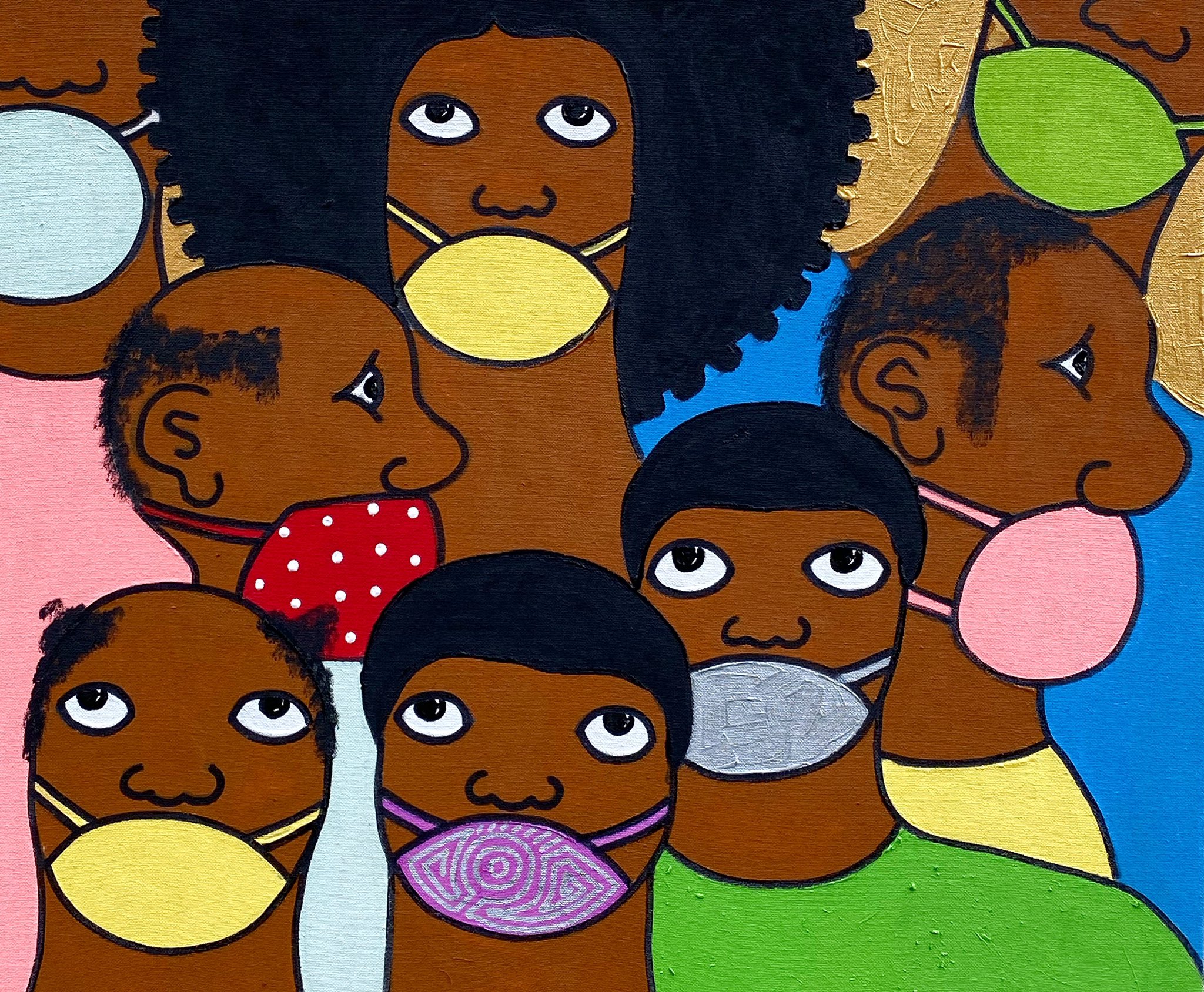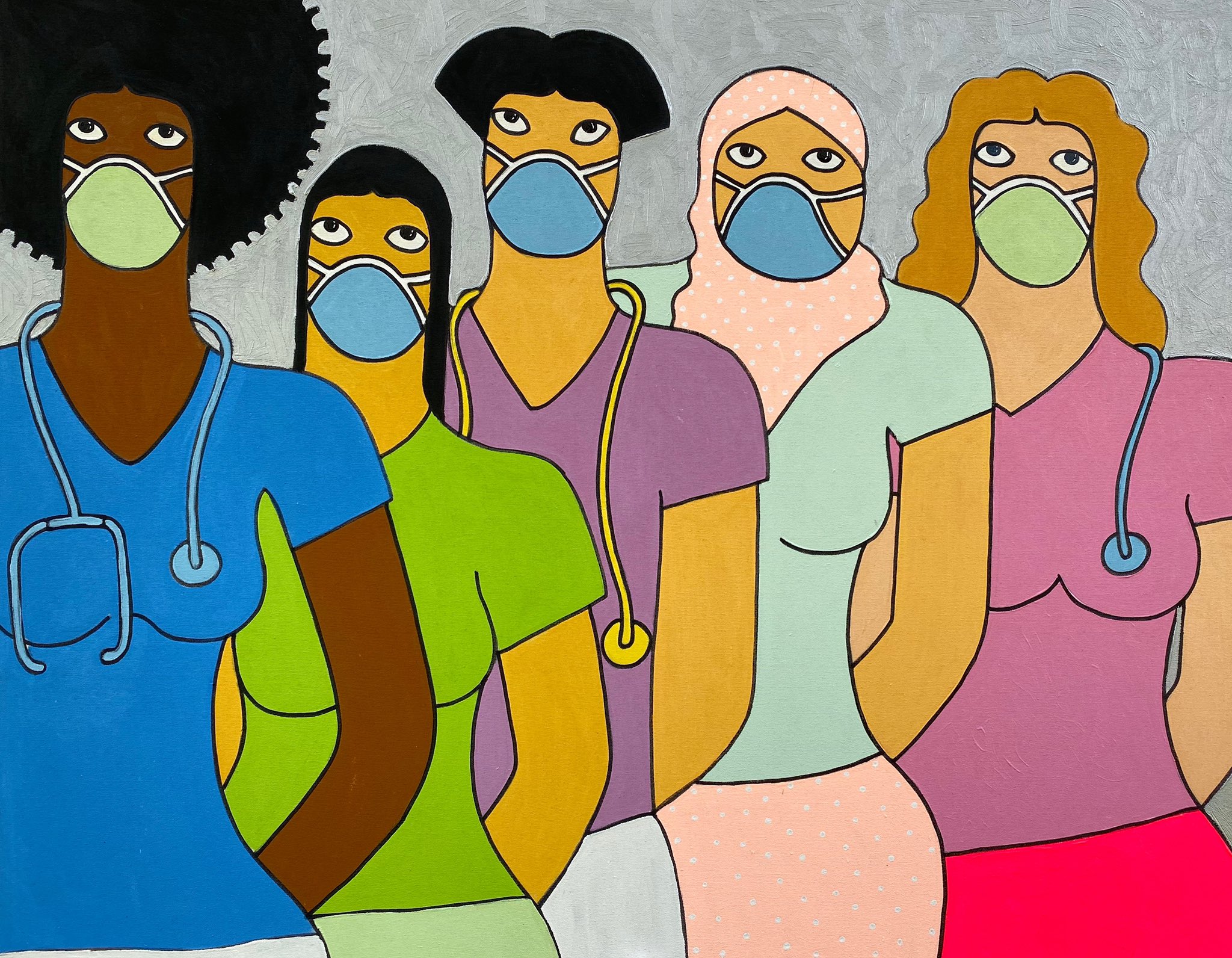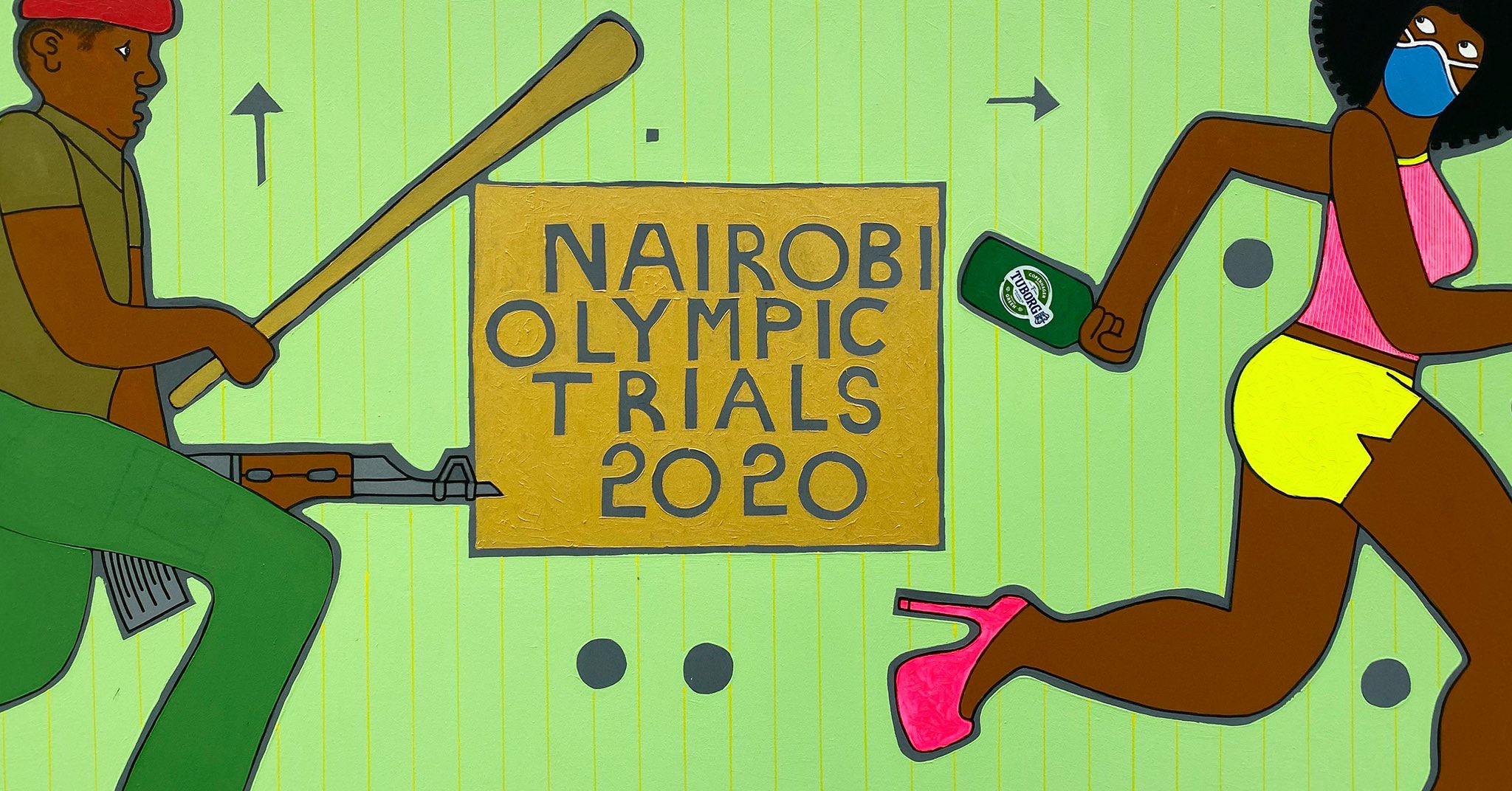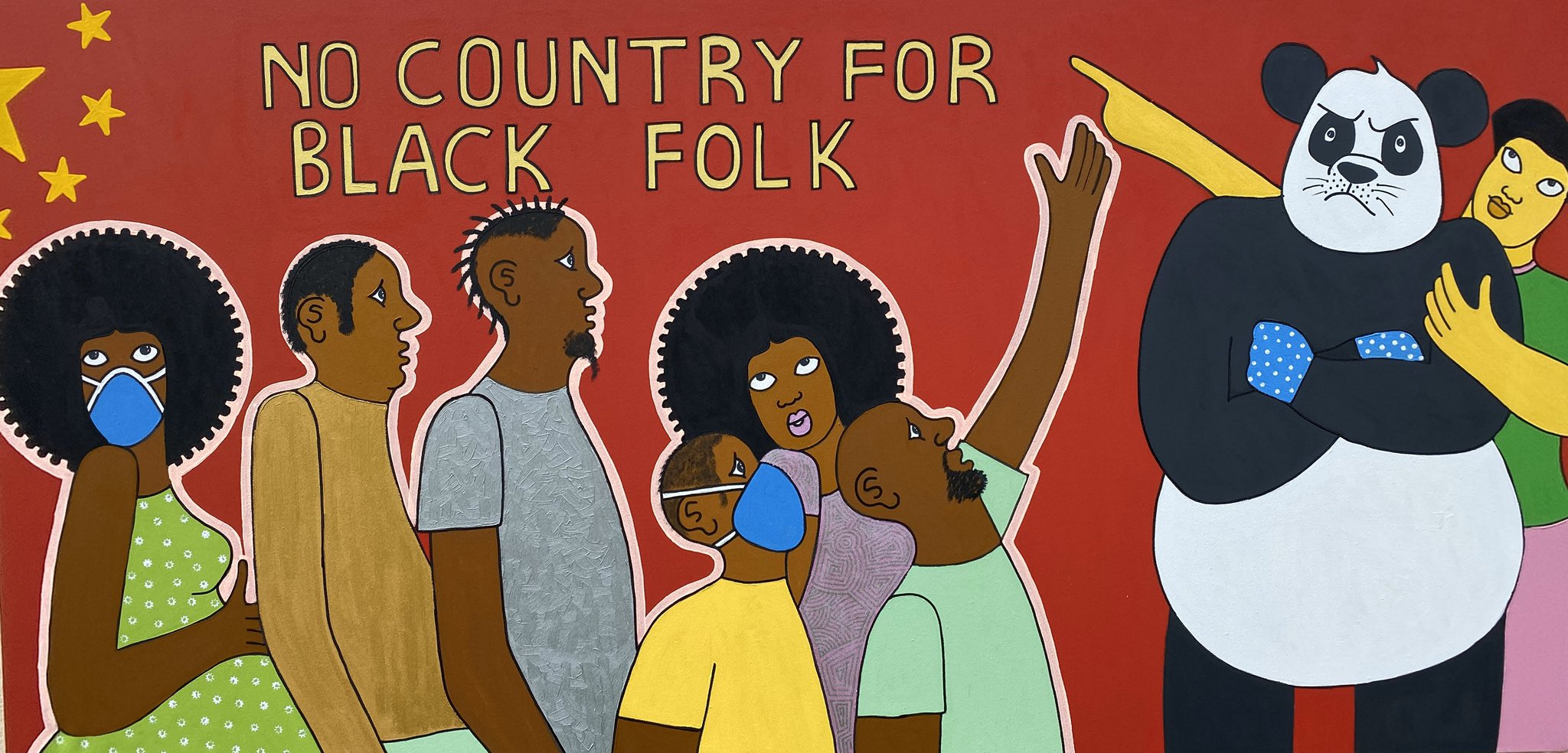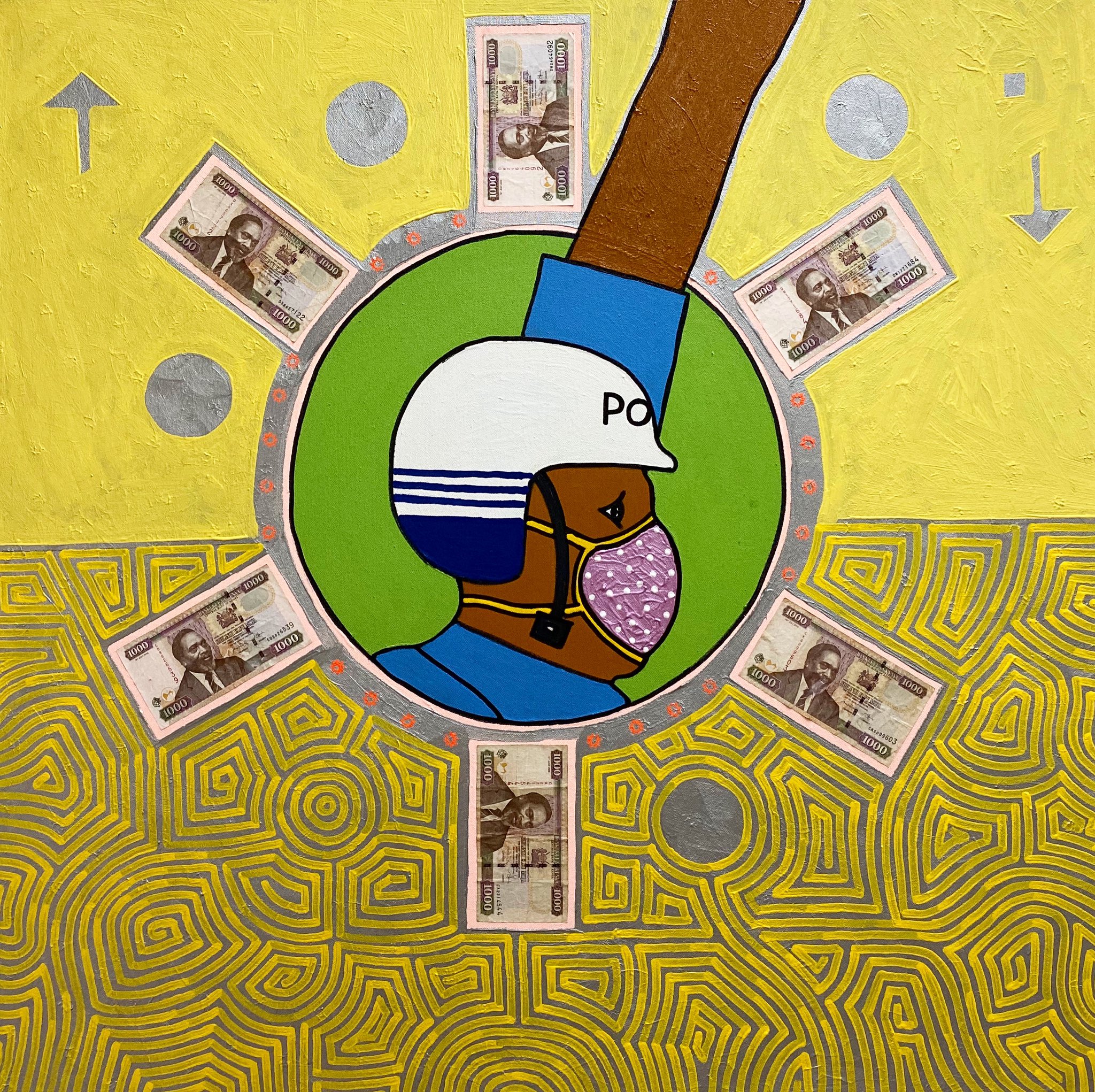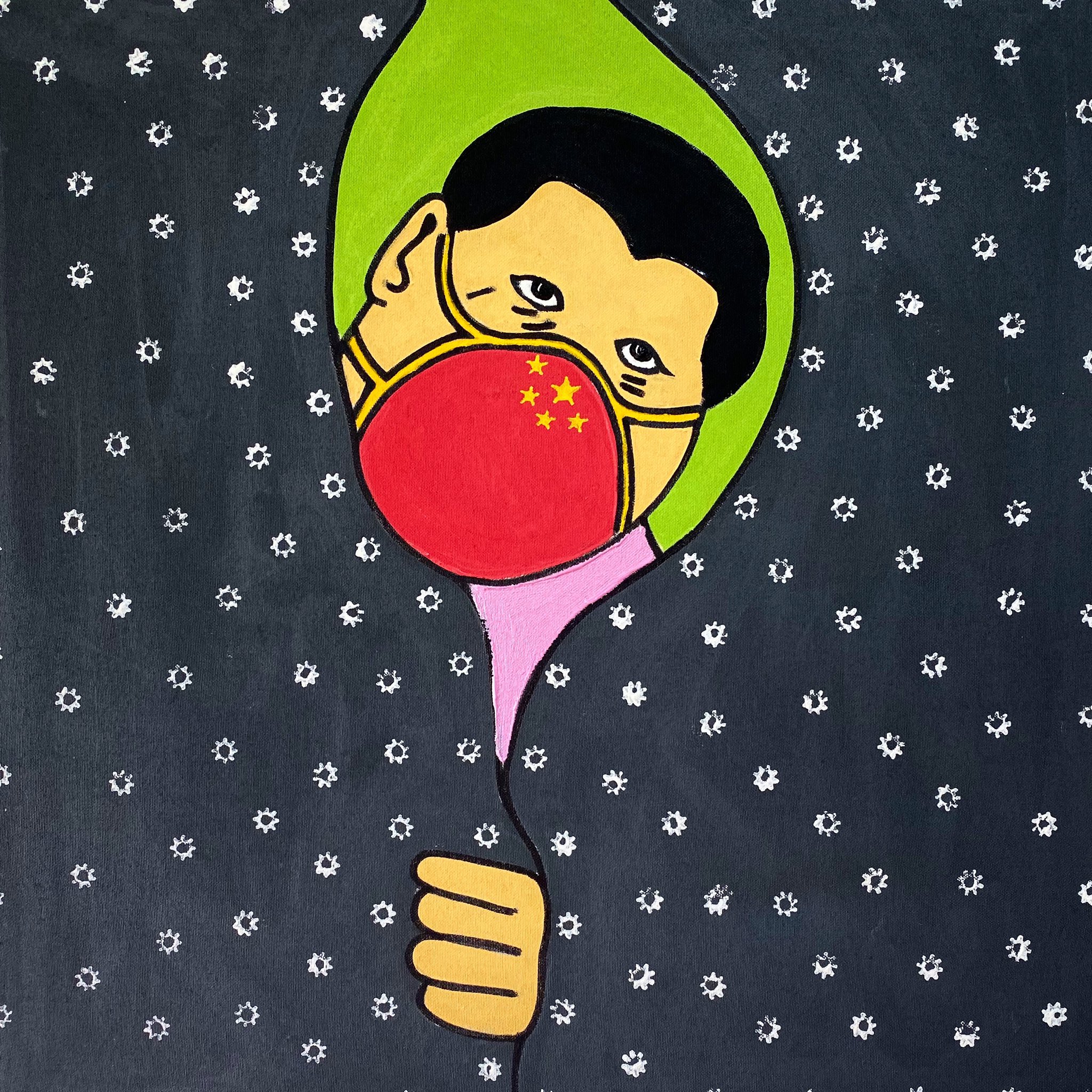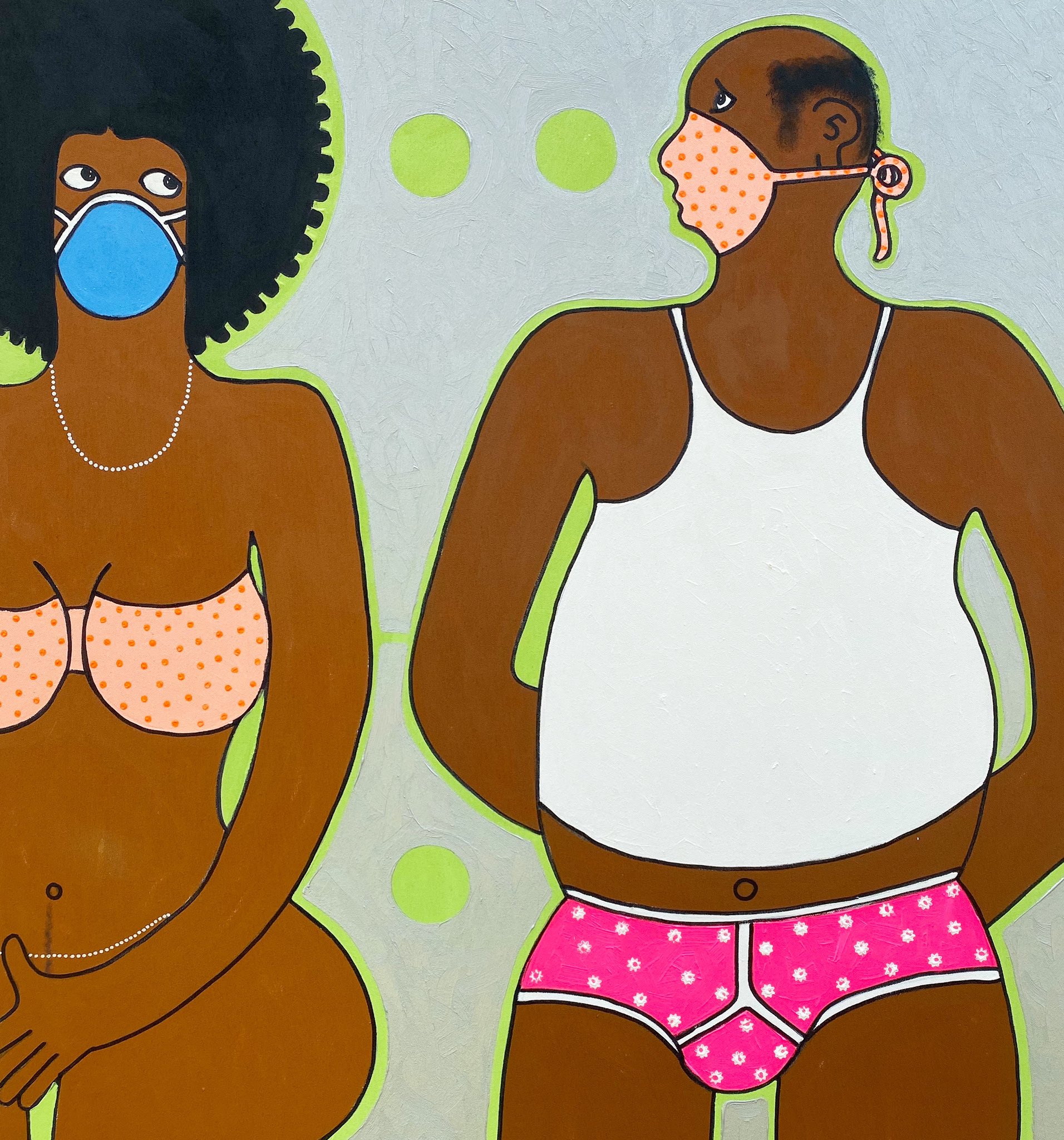 Images Courtesy of Michael Soi