Nairobi Governor Mike Sonko donated coronavirus care packages including small bottles of Hennessy cognac to the less fortunate claiming that research from the World Health Organization showed that alcohol kills the virus.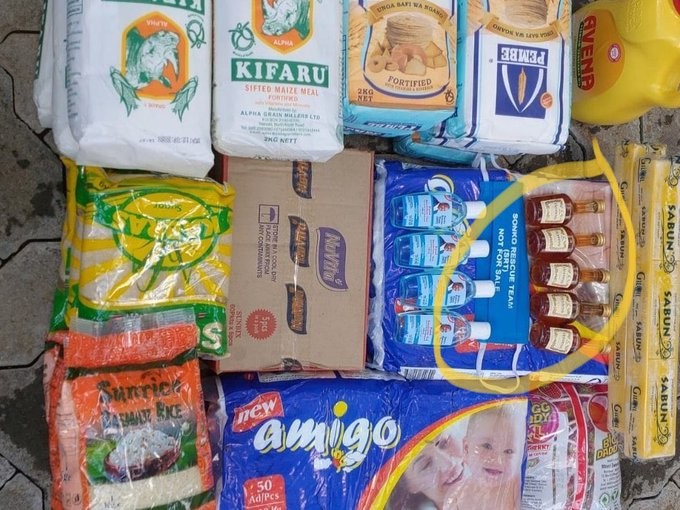 And while the CDC recommends alcohol-based sanitizers with greater than 60 percent ethanol or 70 percent isopropanol in healthcare settings. The World Health Organization has said that drinking alcohol does not protect against the coronavirus.
The governor justified the inclusion of alcohol as "throat sanitizer."
"I think from the research conducted by the World Health Organization and various organizations, it has been believed that alcohol plays a major role in killing the coronavirus," Sonko said in a video.